With over 20 Andy Cab fitment centres across Southern Africa, you will find high-quality canopies for sale or on special from our Head Office in Cape Town – all the way to our fitment centres in Namibia and Zimbabwe.
Why choose AndyCab?
With over 20 years of experience, our quality workmanship has been refined to ensure our customers receive a superior product that we are proud to put our name on.

To attest to our pride, we provide a 3 year warranty on the shell and 1 year warranty on any moving parts.
Our Warranty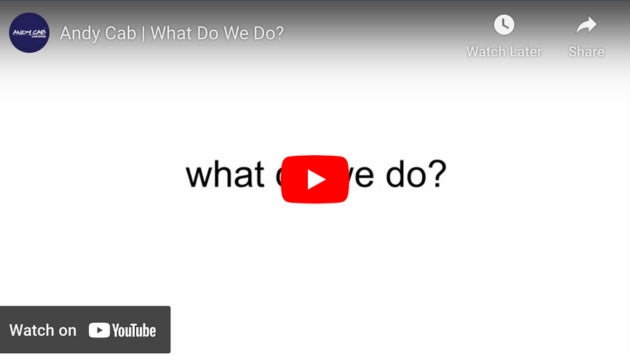 Customised to your lifestyle
We can customize your canopy with colour matching, roof reinforcing, blanksides canopies as well as adding a range of accessories for your convenience.
Nationwide Availability
We have numerous fitments centres situated nationwide for your convenience.
Find a Fitment Centre
Committed to Quality
Andy Cab is committed to quality and we spare no expense to live up to this promise.